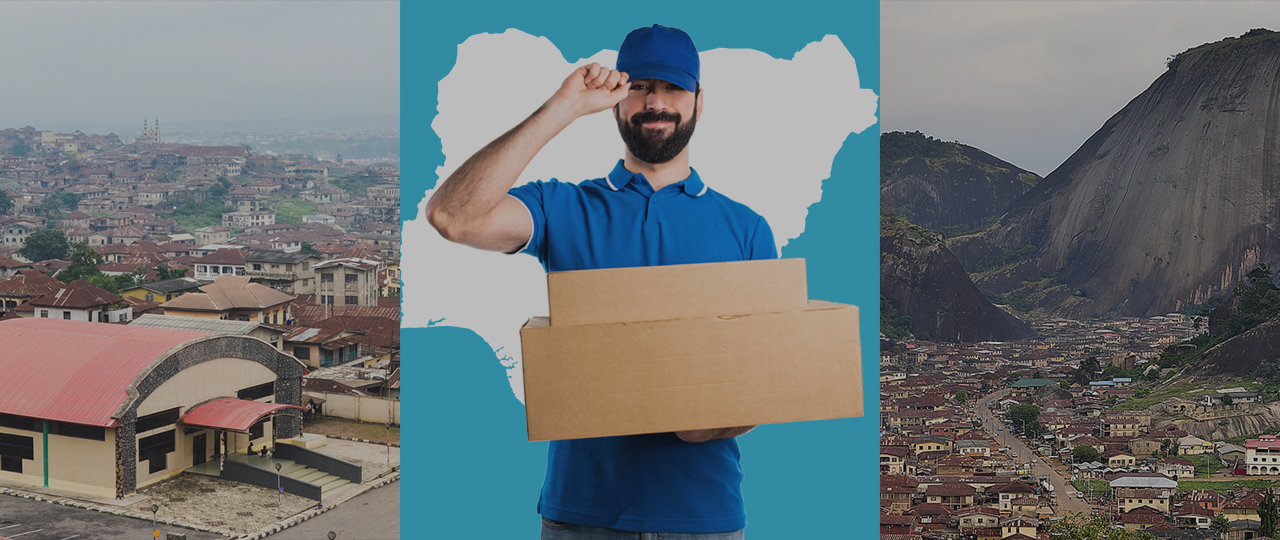 Shop International Brands & and Ship anywhere in Nigeria
Shop & Ship to Nigeria

Your Personal Shopper is the simple and low-cost way to ship your parcels to Nigeria. International shipping appear as a complicated and confusing process, and to some destinations it is, but with the experience in shipping all over the world we have created the simple international shipping solution, you can do everything on-line by completing simple registration and sign up with us.

There are customs formalities to be completed on arrival in Nigeria so there is the official process, it is a quite straight forward process that is able to complete all delivery process, at no extra cost, but if you do need to help our agent will be available. The good news is that you'll not have to pay the cost on your shipment and on screen price is all will pay to arrival.

If you're looking to send items, personal belongings or excess luggage to Nigeria, speak to Your Personal Shopper. We know all things about freight to Nigeria; whether you're moving to Nigeria for studies, moving home with your family or visiting on business, we can help every step of the shipment way. YPS use the very easy method to have your goods delivered to your doorstep in Nigeria. We have been 100% reliable in all our shipments. Shipment is fast, and all our items arrived in good condition. We also love the DHL tracking feature, which allows you to estimate the arrival of my items.
---
Our Proud Partner in Nigeria
The Office
Address: One World Express Inc. Ltd.One World House, Pump Lane
Phone: 07015825900
Business Hours