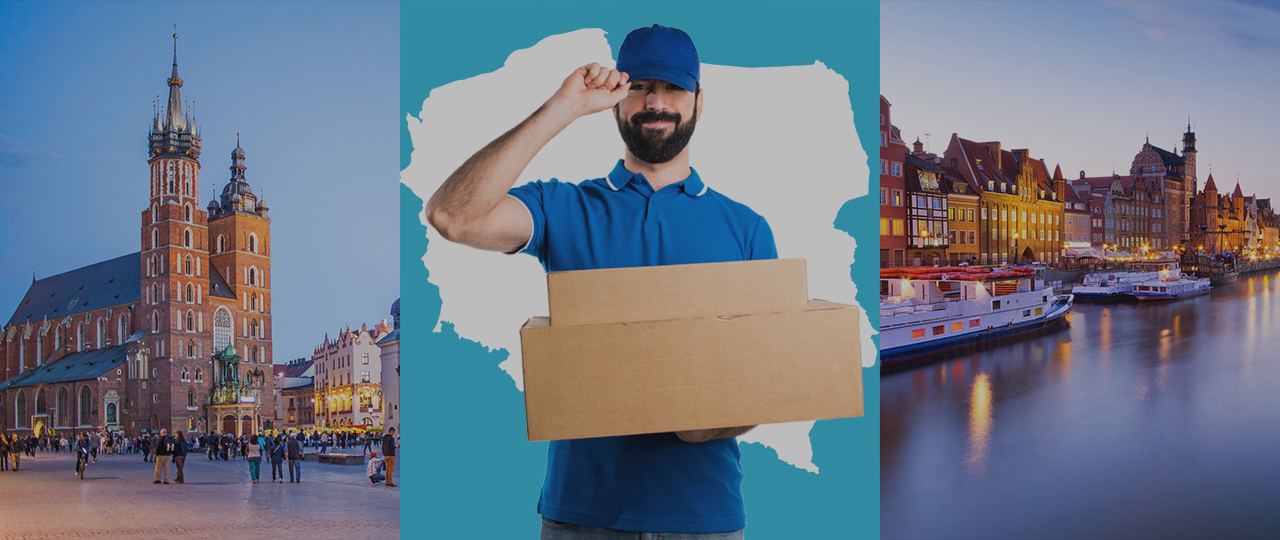 Shop International Brands & and Ship anywhere in Poland
Shop & Ship to Poland

Your Personal Shopper parcel Service is the largest shipping company which specializes in commercial and personal shipments from the whole world to Poland. YPS has been a leader in the shipping market for over year now proving high reliability and excellent quality services offered to our clients.

We ship parcels to most countries such as Poland, Tanzania, Ukraine, and the United Arab Emirates. We also provide our services in countries such as Pakistan, Nigeria, New Zealand, Lithuania, Bermuda, Curacao, Estonia, and Latvia. We deliver most parcels directly to the address. If you want, you can directly pick up your package by yourself from our main warehouse in Poland. YPS offers a wide range of services from shipping container rentals, shipments of personal and commercial parcels through air or ocean. You can send a parcel or commercial shipment from any of our location within the Poland. Numerous commercial and private clients use our services daily. If your seller doesn't have a location in your country for shipment, you can always send your parcel through us, our warehouse exists in Poland, and we will forward it to any desirable place in Poland.

Our mission is to continue earning our clients' trust with integrity and professionalism by providing our services at the highest level with the lowest possible shipping price.
---
Our Proud Partner in Poland
KAAB international mail and parcel distribution is now taking the leading part as courier and logistics services in Poland. Among KAAB customers are the biggest private postal operators, editors, printing houses, Internet stores and government offices, which only proves that KAAB offers highest quality of services.
Our aim to make our customer satisfy, due to this we help our customers to each extext and solve any problems connected with delivering the package to its recipient.
Business Hours
Monday to Friday 8:00am - 5:00pm

What our members in Poland are saying
We love YPS and love its service.
Piotr
Finance Manager